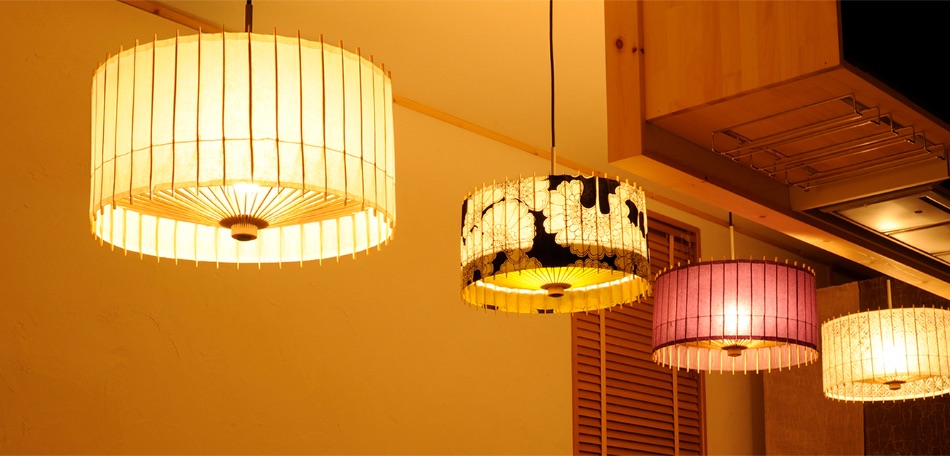 "Tradition is Continuing Innovation" As a long-established store of Kyo-wagasa, Hiyoshiya has been producing Japanese umbrellas (Wagasa) used for temples and shrines, traditional events, and props for traditional performing arts for about 160 years, and 5 generations. While firmly inheriting the production technology of Japanese umbrellas (Wagasa) with a history of 1000 years, the things that should be changed in the globalized modern society are flexibly changed, "tradition" is "innovated", to adapt to the customer's needs in the current era. We will deliver valuable products that will allow you to experience the beauty and story of Japan in your daily life. We have Kyo-wagasa that we make in our own company as the only manufacturer in Kyoto, as well as interior lighting that incorporates "design" in tradition. Also, we will introduce the "HIYOSHIYA Collection", which is produced and selected by the current head of the family, Kotaro Nishibori, who has met wonderful craftsmen all over the country and the products created by collecting the best of their skills. Please take a look at the many design products that Nishibori loves to use himself and recommends with confidence, where you can experience the craftsmanship and story.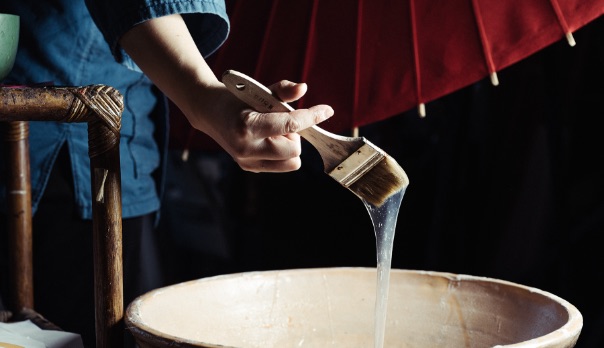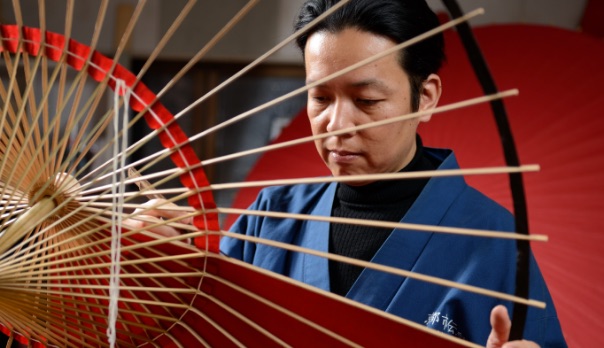 Store location
Name:KYOTO Flagship Store
Address:546 Dodo-cho, Horikawa Teranouchi-higashi-iru, Kamigyo-ku, Kyoto
Phone:+81-75-441-6644
Fax:+81-75-441-6645
Opening hours:Weekday 10am - 5pm
*We sell only Hiyoshiya products in our store in Kyoto.